Helloo-o helloo-o ~ !
During my hiatus I've been still buying new things even I was thinking that I'm going to stop wearing lolita.. like, there isn't any logic behind that lol? I've really nothing to say right now. Heheh the life has been the same as always - work, work, then couple of days off when I'm just sleeping, hitting the gym and moaning about boredom. Now atm we're baking with roommate and I'm trying to get this blog post done. Like. I've tried to publish this one like, two weeks already? How to hell you keep up with all this social medias?? How do you guys do that?? Have you sacrificed something to someone? Sold your soul? Left hand or your sister?

Lets the pictures do the talk here.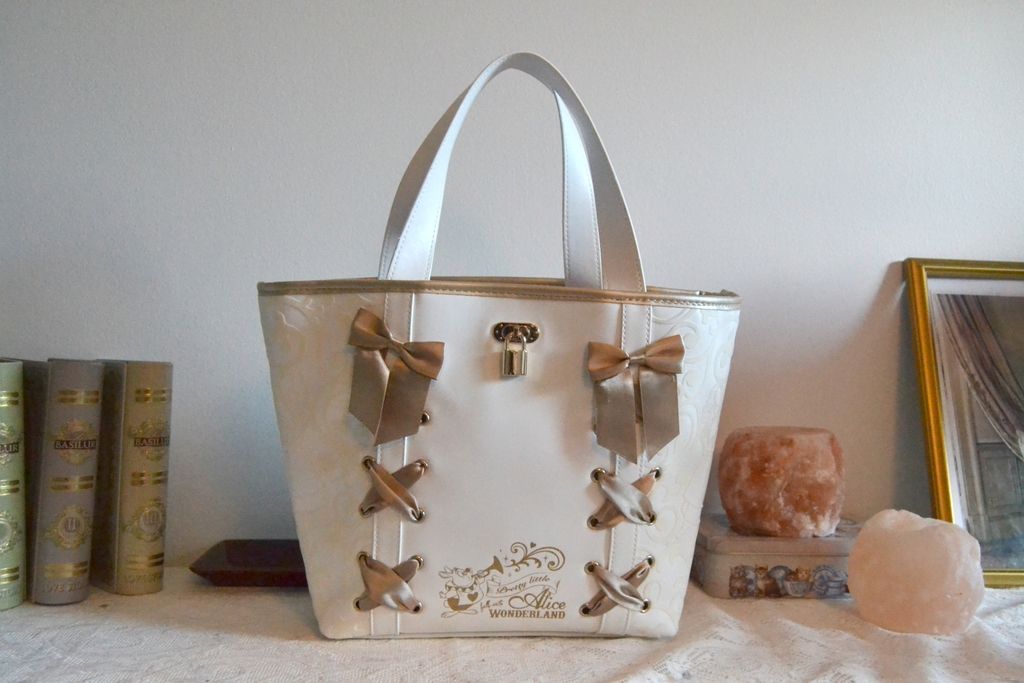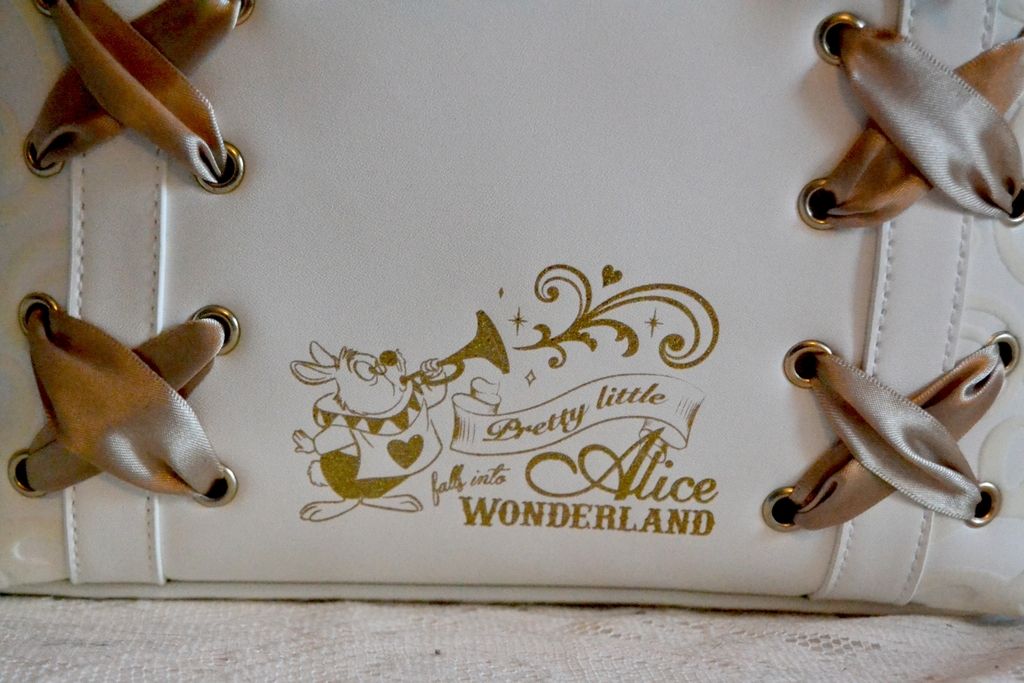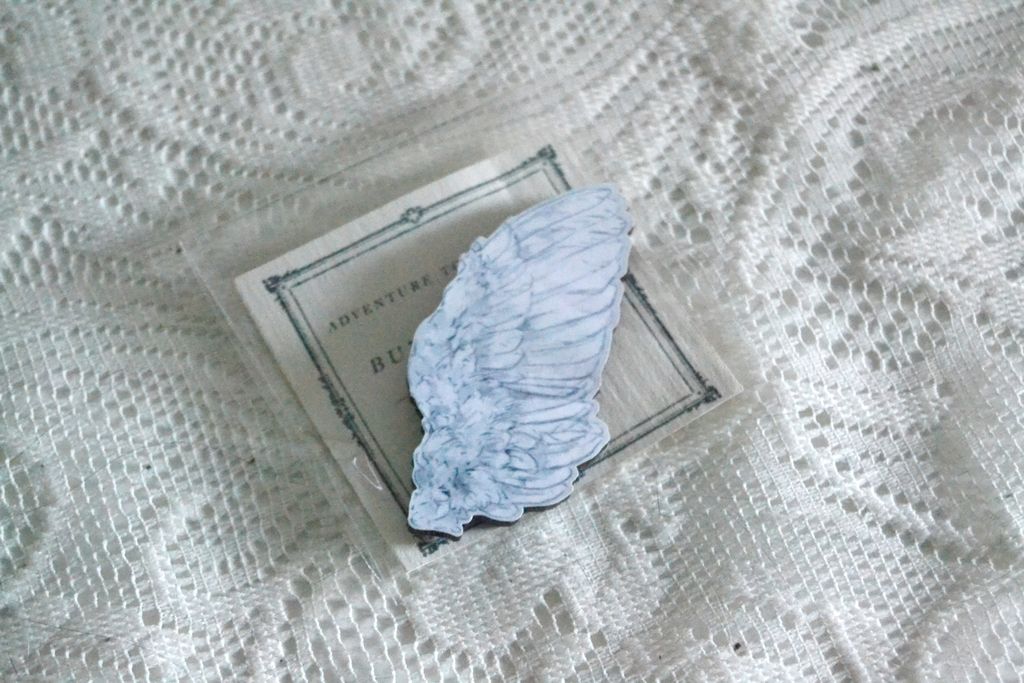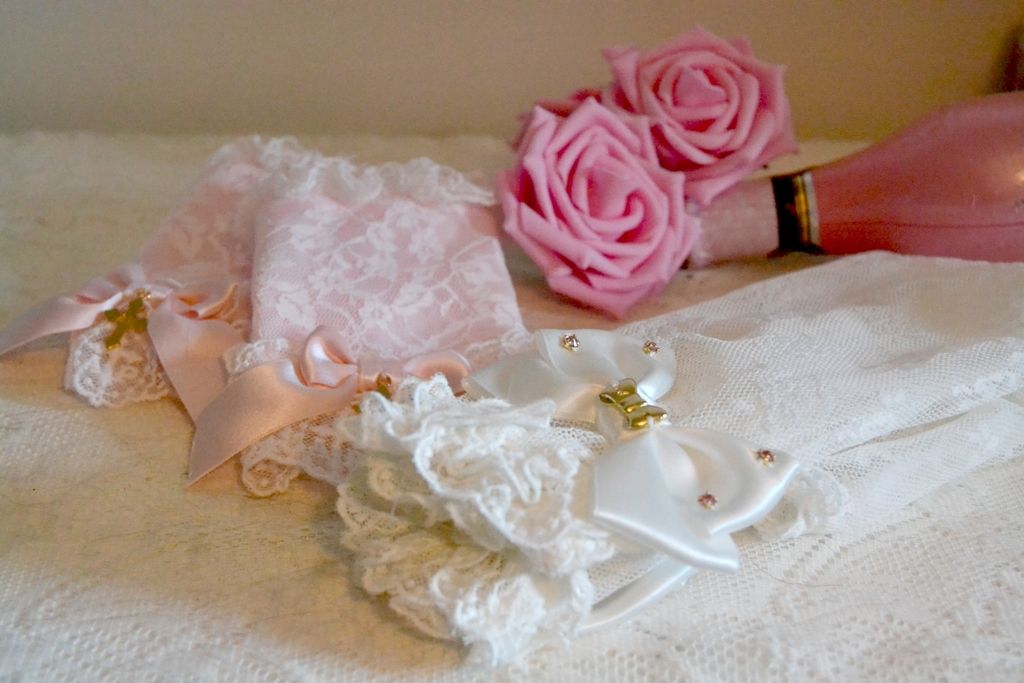 That bag is Baby, the Stars Shine Bright x Disney, but I did not - yet - find any information about it. Lolibrary, you failed me! How dare you! Wing pin is from Peppermint Fox, and I adore it to the moon and back. When I found they had pre-order for this lovely piece of soul, I knew right away that I've to get it because it clearly belongs to Milky Swan (one of my dream dresses!) even I didn't own that dress - yet! You really don't believe how I love that gem. *.* Wrist cuffs and arm.. things, arm warmers? are from Angelic Pretty.
That was everything for now, till the next time ~ POK!